One of our basses, Paul, has been working with a group of people who for the last 10 years or more have been quietly working with the workers who come all the way from Mexico to work on our farms here. They have transportation limitations, language barriers, and often feel isolated. It was a chance meeting of two workers who actually knew each other and were working not far apart and yet had not known that they were even in Canada at the same time.
From there, a small group of dedicated people started a service that these "guest" workers could attend done in Spanish for them. A meal became part of the evening as many workers came right out of the fields.
Paul and his musical friends in the Men of Song from Strathroy, joined in the planning of a fund raising evening to be held at the Thedford Arena. We also got invited to participate. What a great evening it was!!!
Although some of the workers weren't allowed to leave the fields at the last minute, many attended to play soccer and share a barbecue.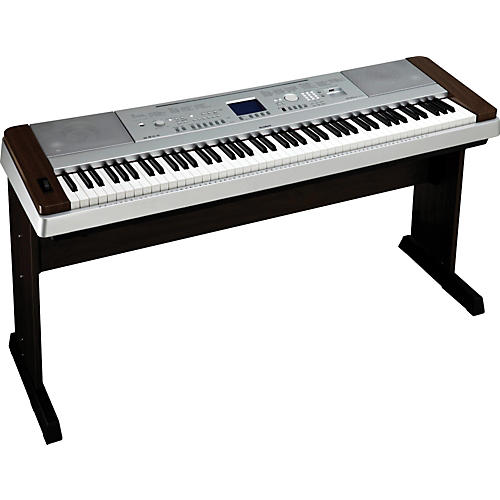 ETS members all had to drive more than an hour to attend but oh we are so glad we did. There was our Kristy playing the piano with the Presbyterian minister and her guitar and another church member and her uniquely mellow bongo. They played familiar songs and the audience just joyfully joined in.
We sang with a small but mighty group and they did a fabulous job of Hallelujah, Wonderful World, You Raise Me Up and The Storm is Passing Over. Then the Men of Song joined us and we sang a number of hymns including Just as I Am, In the Garden, and No Tears in Heaven. Wow!
The service continued in Spanish with guitar and spiritual songs and very energetic participation from the audience.
All the while, there is food still available at the side of the auditorium for those coming in late from work. The homemade goodies and coffee and water were abundant and people just got up and got what they wanted as the evening progressed.
This was a unique and wonderful opportunity for ETS to be able to participate. Thanks to Paul and a wonderful group of kind of generous people that this opportunity is available to the workers to not only have a spiritual home but a place to meet fellow workers and socialize. Bravo all!